Give your space a bold statement with our large metal wall art clocks
Each design you can find in our collection is universally unique and cannot to found anywhere else online. These inspiring wall clocks are all handmade and hand painted by alloy art impressionist Christopher Henderson.  
His large selection of modern art statement pieces come in a variety of shapes, sizes & colours. Each abstract wall clock is designed and crafted from aircraft grade aluminium and other exotic metals such as copper and brass. The clocks metal surfaces are hand etched by Christopher using various power, air tools and signature sanding/grinding techniques.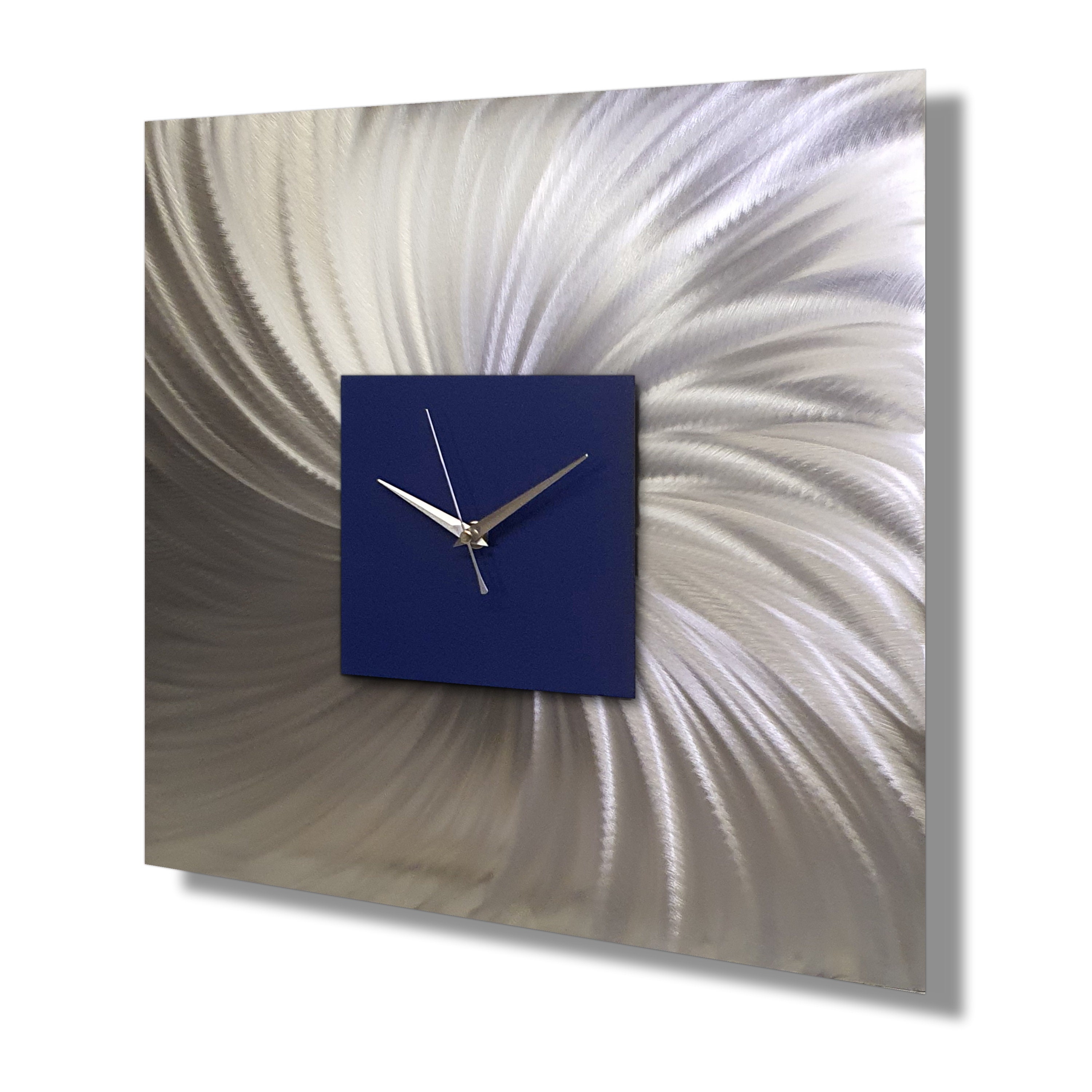 You can check out Christopher's modern clocks and contemporary wall art on Etsy or his website, See below;
Don't forget to follow us on Social Media for updates on new designs...